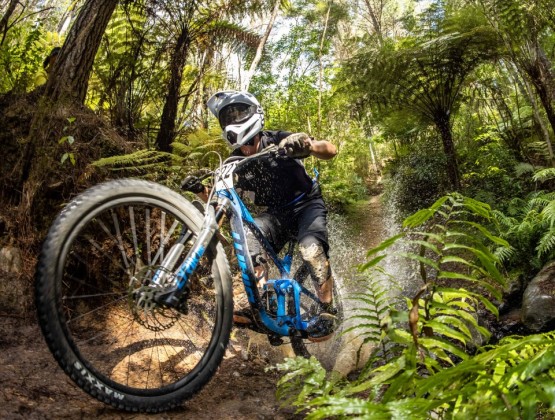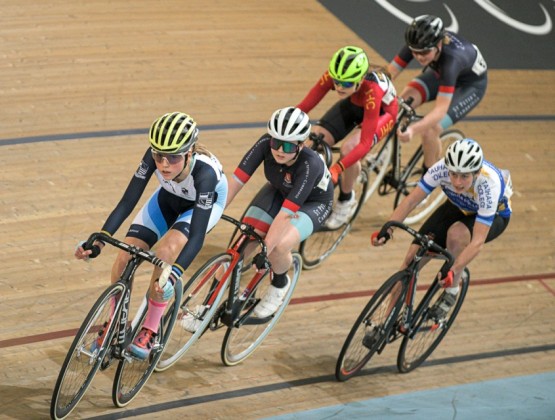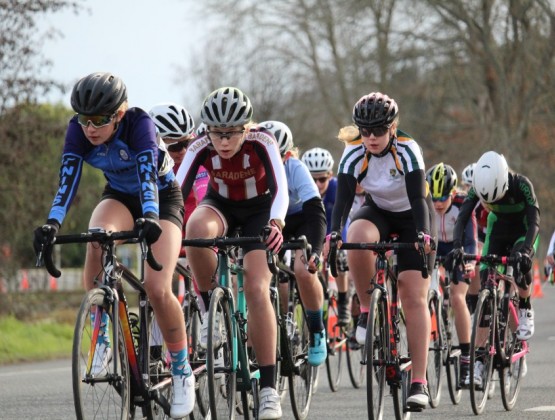 Welcome to the home of Schools Cycling in New Zealand
Schools Cycling in New Zealand is governed by Cycling New Zealand Schools (New Zealand School Cycling Association Incorporated). Cycling New Zealand Schools was created in part to promote the enjoyment, participation and competition on bicycles for all school-age children (Y7 - Y13) in New Zealand and to create and govern competitive cycling opportunities for School age participants.
Cycling New Zealand Schools aims to connect schools cycling more closely with the wider national cycling landscape, and acknowledges the important role of schools cycling as one of the first steps in the cycling development and competition pathway.
Cycling New Zealand Schools currently oversees the delivery, administration and governance of the NZ Schools Cycling programme including the delivery of its endorsed events, the membership of the students and schools and acts as the official organisation reporting to School Sport New Zealand (NZSSSC).
Cycling New Zealand Schools is a Member Organisation of Cycling New Zealand and its elected Council represents the interests of Schools Cycling. Both organisations have a shared ambition of maximising the growth in participation of competitive cycling in schools (intermediate and secondary schools), and intend to use the knowledge, skills, expertise and resources collectively across their organisations to achieve this outcome. Through this partnership, it will be possible to further connect the competition pathways, enhance best practice event delivery, and increase and build stronger relationships with schools and their riders.
This website is the official home of Schools Cycling and includes information and contacts for all Sanctioned Schools Events, results, photos and resources for schools and teachers.