School Sport New Zealand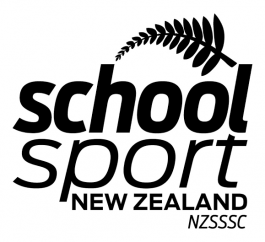 Our events are sanctioned by School Sport New Zealand (formerly NZSSSC).
School Sport New Zealand is the sports service organisation that co-ordinates, promotes and protects secondary school sport for all students.
It has been established, by schools, to act as guardian of the heritage and the values of secondary school sport and to deliver leadership and support for all involved in the provision of sport to secondary schools and their students. It represents and is accountable to every New Zealand secondary school and to all students.