Affiliation & Licensing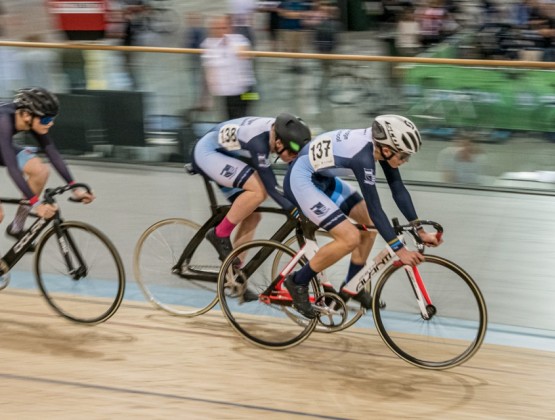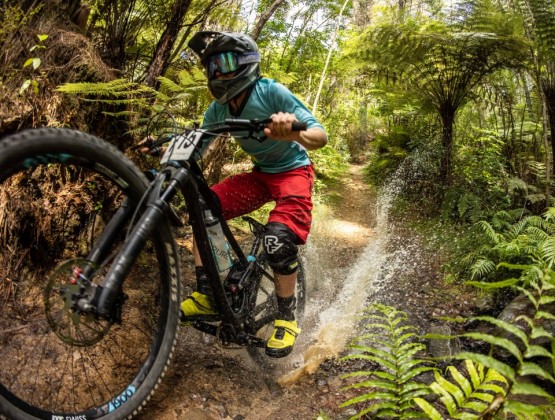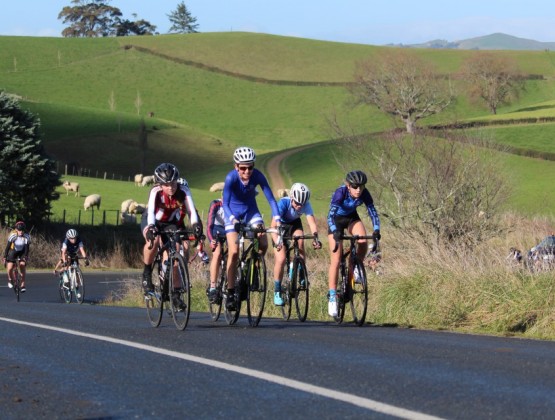 Affiliation
Schools Affiliation for 2023 is opening very soon in December 2022.
Schools Affiliation must be completed through Enter Now. Schools that do not have an Enter Now account, or have trouble accessing this account please contact: help@enternow.co.nz. You can check if your school has affiliated here.
Schools wishing to participate in any Cycling New Zealand Schools event must be a member of Cycling New Zealand Schools and an associated member of Cycling New Zealand in order for their students to compete. This is a one off annual affiliation that covers all cycling codes under Cycling New Zealand schools events.
As part of the affiliation process, schools will be required to supply the details of all students who are taking part in their cycling programme and who will likely participate in an event during the affiliated year. Schools will be able to add students throughout the year if necessary.
The 2023 affiliation fees are:
| | |
| --- | --- |
| 1 Rider | $25 + gst |
| 2 Riders | $50 + gst |
| 3-9 Riders | $75 + gst |
| 10+ Riders | $100 + gst |
There is also a $6 + gst levy per rider/per event included as part of each event entry fee.
Schools affiliation entitles the rider to ride Cycling New Zealand Schools events only. Riders wishing to race at a club level event can upgrade to a Schools License, free of charge by opting. Please note there may be fees associated with your club, contact the club directly for this. You can find out more about a Schools Licence here.
If the rider wants to compete in any events above club level (i.e National or Sanctioned events) they will need to purchase a Cycling New Zealand Youth License here. If you know already that you would like to ride at this level, then you can just purchase your youth licence and do not need to 'opt-in' to obtain a schools licence.