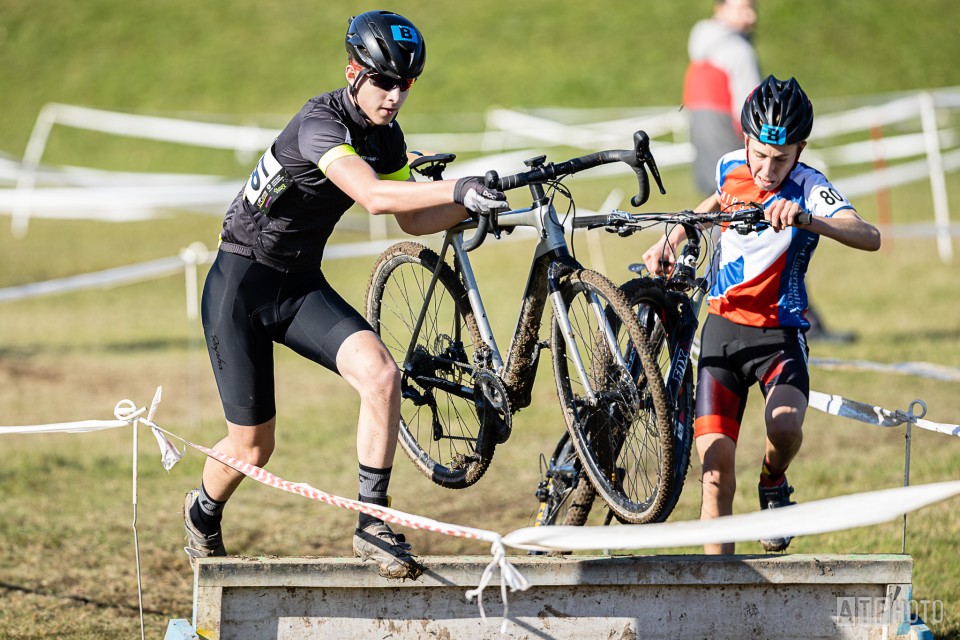 Southerncross Cyclocross will host the Cyclo-cross National Championships on Sunday 14 August in South Christchurch.
The UCI sanctioned National Championships will again be staged as part of the Aotearoa CrossFest which made its debut in Christchurch in 2019. The 2020 event was cancelled due to Covid, before being hosted by HuttCross in Upper Hutt in 2021.
After running the event successfully in 2019, Southerncross Cyclocross are excited to build on this momentum and host the 2022 event. Club president Ryan Cooney says "we love the inclusiveness, fun and positive contribution that Cyclo-cross is having on the national cycling and sport scene and are looking forward to hosting a weekend full of fun laughter, competition, achievement and pride"
The National Championships will be open to U19 and Elite riders, with national jerseys on the line for men's and women's categories across both UCI grades. Age Group National titles are also up for grabs for U15, U17 and Masters Categories. Entries will open in June.
Cyclo-cross is also back on the Schools Cycling Calendar after the inaugural island championships were held in 2021.
Cycling New Zealand Schools are excited to announce Cycling South Canterbury and Cyclo-cross Hawkes Bay in conjunction with Cycling CHB as hosts for the south and north island respective 2022 events.
The Skoda South Island Schools Cyclo-cross Championships will be held at the Scenic Reserve in Timaru, a venue that offers a solid mix of climbs and flat racing plus bridges, obstacles, grass, sand and mud. The Skoda North Island Schools Cyclo-cross Championships will be held at Black Barn Vineyards in Havelock North which will provide a variety of terrain and scenery featuring limestone, grass and boardwalks to test the skills of riders and make for an exciting spectator experience.
Both of the Cycling New Zealand Schools sanctioned events will be held on Sunday 24 July, at the end of the July school holidays with entries opening at the start of Term 2.
For more information on Cyclo-cross Nationals, go to www.cyclocrossnationals.nz and for the Schools events, go to www.schoolscycling.nz