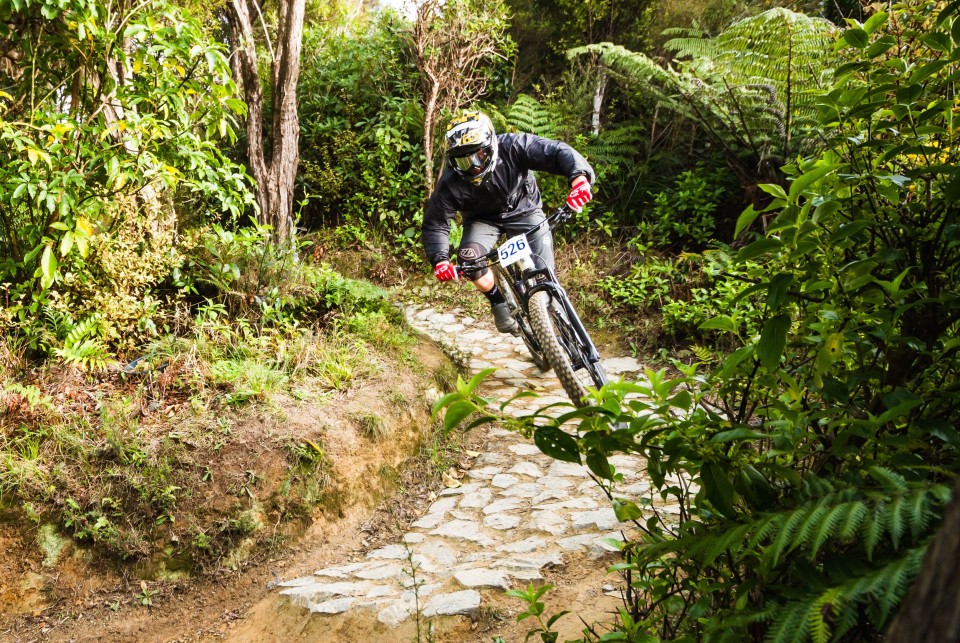 A capacity 400 riders from Wellington to Whangarei will compete in the Skoda North Island School Mountain Bike Championships in Auckland starting on Sunday.
This follows similar full fields at the Skoda South Island schools event last weekend, as collegiate mountain bike numbers continue to soar in New Zealand, with Hamilton Boys High and St Peters College (Auckland) providing the most entries with 23 and 22 riders respectively.
The event comprises cross-country on Sunday at the Hunua Ranges Regional Park, organised by Auckland Mountain Bike Club, with the enduro racing on Monday and downhill on Tuesday, both staged near Kawakawa Bay at 440 MTB Park, who will organise both of the gravity events.
There are 220 riders to compete in the cross-country and cross-country relay events. Leading riders include Seana Gray (Cambridge High) who was third in the Under-17 category at the recent Torpedo7 National Championships in Christchurch.
Other high-profile riders expected to be prominent include Auckland's Max Preece (St Peters College) and Taupo's Coen Nicol (Taupo Nui a Tia College), who were second and third respectively in the Under-17 boys race at Nationals two weeks ago.
Younger riders to note include Caoilinn Gray (Cambridge High) and Fletcher Adams (Hamilton Boys) who both won their respective Under-15 national titles in Christchurch.
Interest then moves to nearby 440 MTB Park on Monday for the rapidly growing enduro races, which reached the capacity 250 starters, while 200 riders will compete in the downhill on Tuesday.
Leading riders include Auckland's Sacha Earnest (ACG Parnell College) won the Under-17 title at the Torpedo7 Mountain Bike Nationals in Christchurch and followed this with second place in the 15 years grade at the BMX Nationals last weekend.
Watch too for gravity riders Caitlyn Flavell (Rotorua Lakes) who was third in the Under-17 grade and James MacDermid (Hamilton Boys) who was runner-up in the under-19 downhill at the national championships.
Sponsors of the event include Skoda New Zealand, Giltrap Skoda, Evo Cycles, Trail Pro, Franklin Local Board, R-Line, Mons Royale, Watercare and YMCA with support from School Sport New Zealand.
Click here for more information.