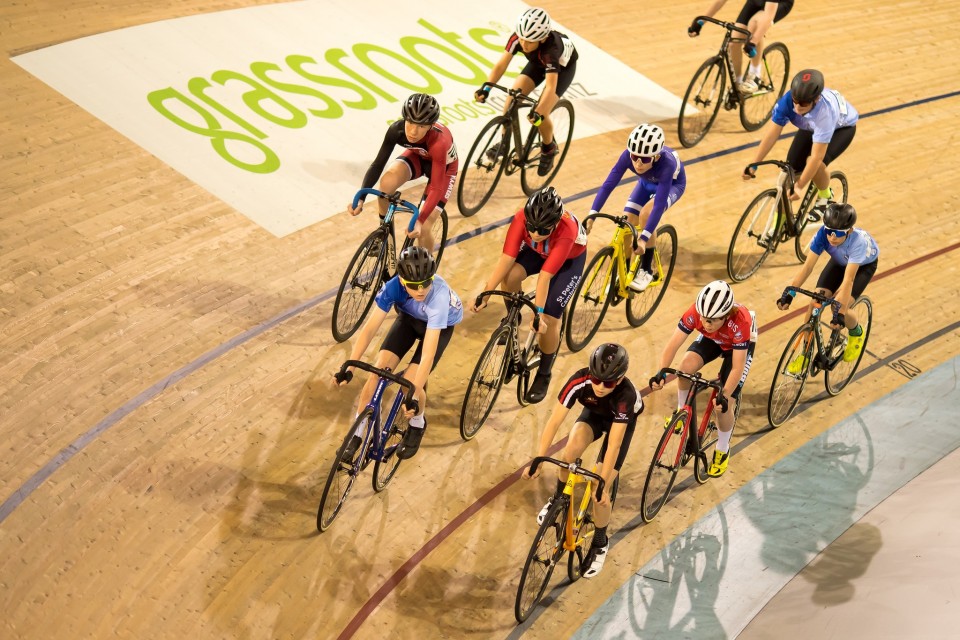 After the weekend on the road, attention turned to the SKODA North Island Track Championships with 130 riders across 38 schools competing over the two day competition at the Grassroots Trust Velodrome.
This event was run Omnium-style, including a scratch race, keirin and tempo points race. Points were earned from each race and went towards the overall total.
In the individual events, Sophie De Vries (St Peters Cambridge) showed her strength amongst a tough U20 girls field winning the Keirin and placing 2nd in the Scratch race to take the title, with Georgia Simpson (Feilding High School) and Tegan Feringa (Epsom Girls Grammar) closely behind.
Austin Norwell and Edward Pawson battled in out in the U20 boys individual events from Auckland Grammar, backing up some impressive racing on the road to take 1st and 2nd, with Felix Malpass closely behind also from Auckland Grammar in 3rd.
It was Jodie Blackwood (U17 Girls, St Peters Cambridge) and Austin Norwell who were awarded the Waipa Home of Champions Outstanding Cyclists trophies for their efforts.
The U20 Girls Team Pursuit final was a tight contest between the Epsom Girls Grammar and St Peters Cambridge, coming down to the wire with Epsom winning by less than 1 second, mirroring the result in qualifying. In the U20 Girls Team Sprint St Peters Cambridge showed their strength winning the final 1 second ahead of Cambridge High School.
Auckland Grammar were a class act in the U20 Boys Team Pursuit, catching St Peters in the final to claim the title. Cambridge High dominated the U20 Boys Team Sprint winning by close to 3 seconds over Auckland Grammar.
Auckland Grammar also took home the Top Overall School in the boys' competition, with Cambridge High successfully defending their title for Top Overall School in the girls' competition.
Thanks to Cycling New Zealand for running this event and thanks to Skoda, Aotearoa Gaming Trust and Subway Cambridge for their support.
Full results are on the event website here.