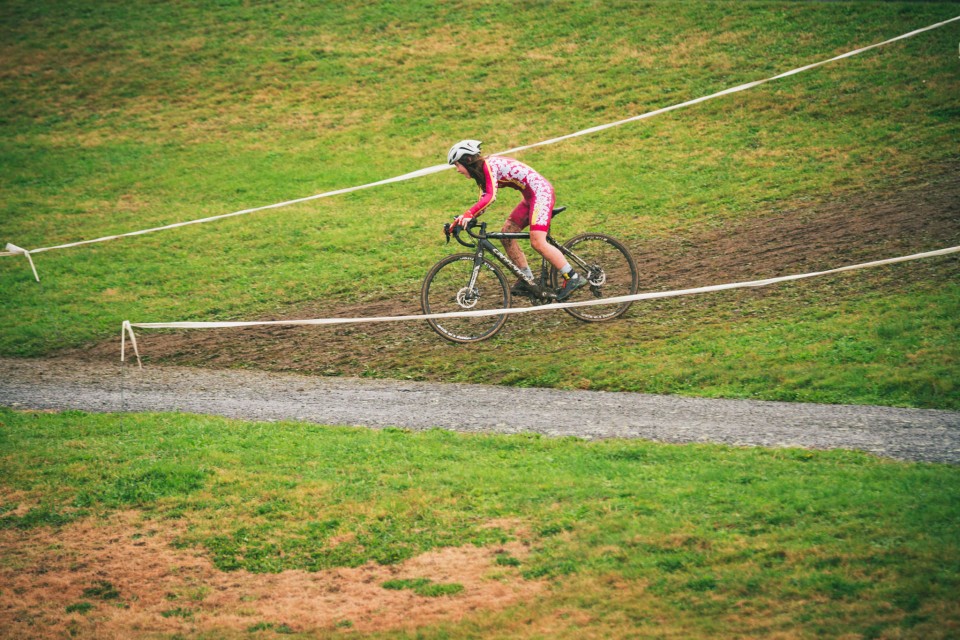 The inaugural SKODA North and South Island Cyclo-cross Championships are set to take place this Saturday 24 July in Upper Hutt and Christchurch respectively.
60 schools from across New Zealand have showed interest in these events, with 60 riders entered for the South Island event and 50 riders for the North Island event.
Well established and strongly supported Cyclo-cross clubs, Huttcross and Southerncross CX will host these events for the first time ever. These clubs have a strong club racing calendar and have successfully introduced the sanctioned school event to an existing club event, ensuring the whole family can get involved in the day of racing.
The North Island event will involve one mass race for all schools riders who will complete laps of the circuit for 20 – 45 minutes depending on their age group. The course will feature a much anticipated flyover feature, put in especially for this event. The event will be held at Ngati Tama Park with racing from 10am through until 2.30pm for all age groups. Huttcross would like to thank Upper Hutt City Council for their support of this event.
Southerncross CX have secured the central Hagley Park as the venue for the South Island event. The Schools racing will be spread over three separate races from 1pm through to 4pm with club racing taking place from 10am, including an unofficial Tandem CX World Championship race.
Ones to watch at the North Island event will be the Gray family from Cambridge, Seana (U17), Caoilinn (U15) and Kendra (U13) who regularly feature across the road, track and MTB scenes already. Maui Morrison, also from Cambridge High School and the 2019 Cyclo cross U17 national champion), will also be looking to add Cyclo-cross titles to his list of titles across other codes.
In the South Island, it'll be a battle between MTB and Road riders with Jacob Turner from Rangiora High School (2020 U20 Boys XCO National Champion and 2019 Cyclo cross Junior National Champion) and Michiel Van Heyningen from Christchurch Boys High (2021 U20 Boys Road Race South Island Champion) with eyes on the U20 boys title. Regular schools cycling competitors Amelie Mackay (2019 Cyclo cross National Sport Champion) and Annabel Bligh, both from Cashmere High School who normally race each other on a mountain bike will be seeing who is the fastest on the CX bike.
Spectator entry is free and encouraged.
For more information for the North Island event - click here.
For more information for the South Island event - click here.
Photo credit: Lisa Ng Photography